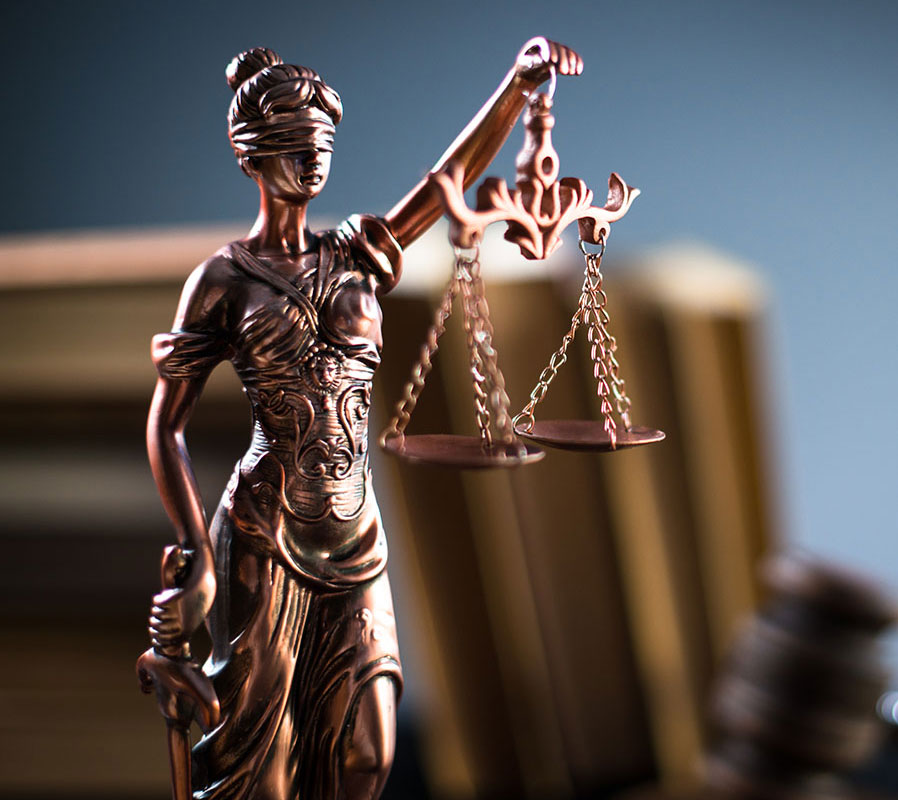 Attorney Ralph A. Barbagallo, Jr.
Committed to
Justice
You can rest assured your case will be treated with care and expertise
as we help you get through this difficult time.
CTW
Handled my case with fairness...
Attorney Barbagallo was very comfortable to deal with. He handled my case with fairness to both parties and took the stress out of the situation. - CTW
M.C.
Terrific Staff...
Terrific staff support, very friendly, responsive and knowledgeable about my case and case status. Attorney was always accessible and constantly kept me in the know. - M.C.
S.R.
Very professional and friendly service...
Very professional and friendly service. The Attorney always returned calls ASAP and kept me informed of the progress in my case and I really appreciated it. Thanks! - S.R.
T.B.
Great Team
Great Team, Many Thanks. - T.B.
JRG
Totally Happy
I was totally happy with Mr. Barbagallo and the professional way his office handled my case. - JRG
M.N.
Stress Free
Working with attorney Barbagallo was stress free. He has a human side that makes you feel very reassured and comfortable. He always gives the best of his competency and ability to help. - M.N.
Anonymous Client
Great & Professional Staff
Great & Professional Staff. Organized and made me feel very comfortable an informed throughout my case! - Anonymous Client
Anonymous Client
Patient and determined
Thank you again for representing my ather in his accident case. While he didnt give you much to work with, you continued to pursue a fair settlement for him. Thank you for your patience and determination to get a positive result. - Anonymous Client
SLM
Above and Beyond
Thank you so much for working on my case. You went above and beyond and I appreciate it more than you know. - SLM
L.M.
I give a 10
I would give a 10 as to the way my injury claim was handled. - L.M.
L.K.G.
Very Professional and Extremely Informative
Attorney Barbagallo was very professional and extremely informative at all times. His assistant Sherrie was always available and also very informative, knowledgeable and most important Nice! - L.K.G.
F.J.
One of the best!
Ralph Barbagallo Jr. is one of the best attorneys, he fights for you 100% and makes sure you get what you deserved. - F.J.
M.F.
Impressive and Professional Conduct
Attorney Ralph Barbagallo is an excellent attorney. He is knowledgeable, smart, and very accomplished. Mr Garvey and I loved working with him and especially liked his thoroughness. He is impressive and conducts himself as a true professional in his field. - M.F.
Anonymous Client
Fantastic Job
You did a great job! We are pleased with your warmth amd professionalism and will recommend you to others when the time arises. - Anonymous Client
S.R.
Could not of asked for a better lawyer
Thank you Ralph & staff. You where so kind to me. I will never forget how hard you faught for me. I Could not ask for a better laywer. - S.R
J.R.
Professional and Courteous
My case was handled in a professional and courteous way. I felt confident that i was well represented and was in good hands. - J.R
J.L.B.
More than Satisfied
I am more than satisfied with the work attorney Barbagallo, Jr. and his staff did on my behalf. From beginning to end every effort was made to make sure that the process was understandable and clear. I always felt that my best interest was paramount. Should I need legal services in the future I would not hesitate to contact this law office. - J.L.B
M.D.
Amazing Team
I Love having this amazing team handling my case. They are very professional and dedicated people. They get you results to your problem and answers to your questions. - M.D.
F.J.
Highly Recommend
Attorney Barbagallo was outstanding! He was very communicative during the whole process. Also, I am really appreciative of his expertise in helping me throughout the whole process with all his knowledge and experience while working with my insurance company. Highly recommend this outstanding attorney. - F.J.
Attorney Ralph A. Barbagallo, Jr.
Serving Massachusetts and the State of New Hampshire.
He will fight for fair and just compensation for you and your family.
"No man is above the law and no man below it."
- Theodore Roosevelt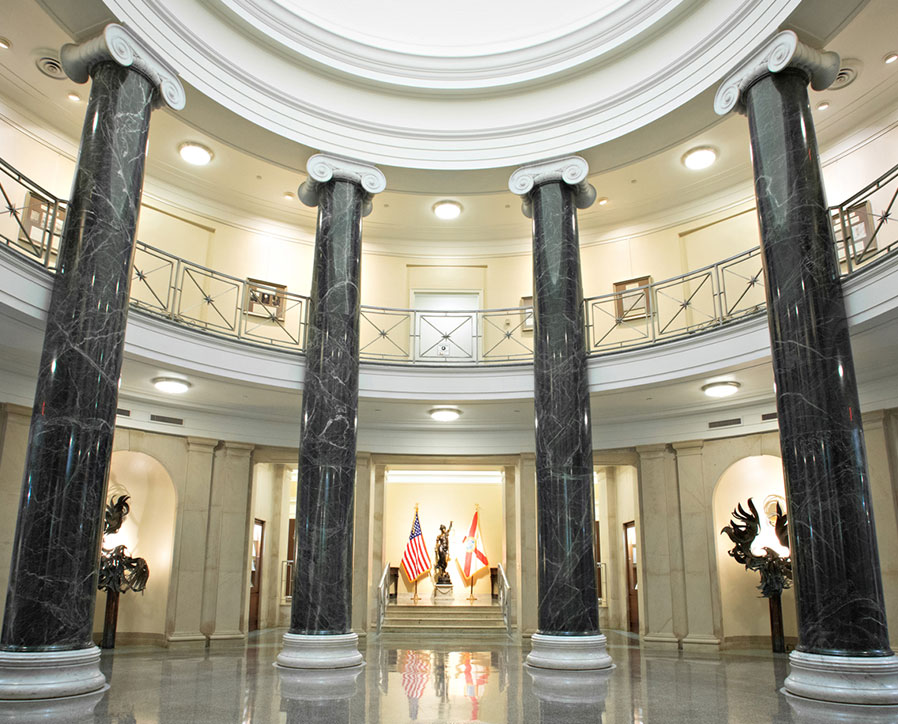 Barbagallo Law News
Featuring the latest law related news articles.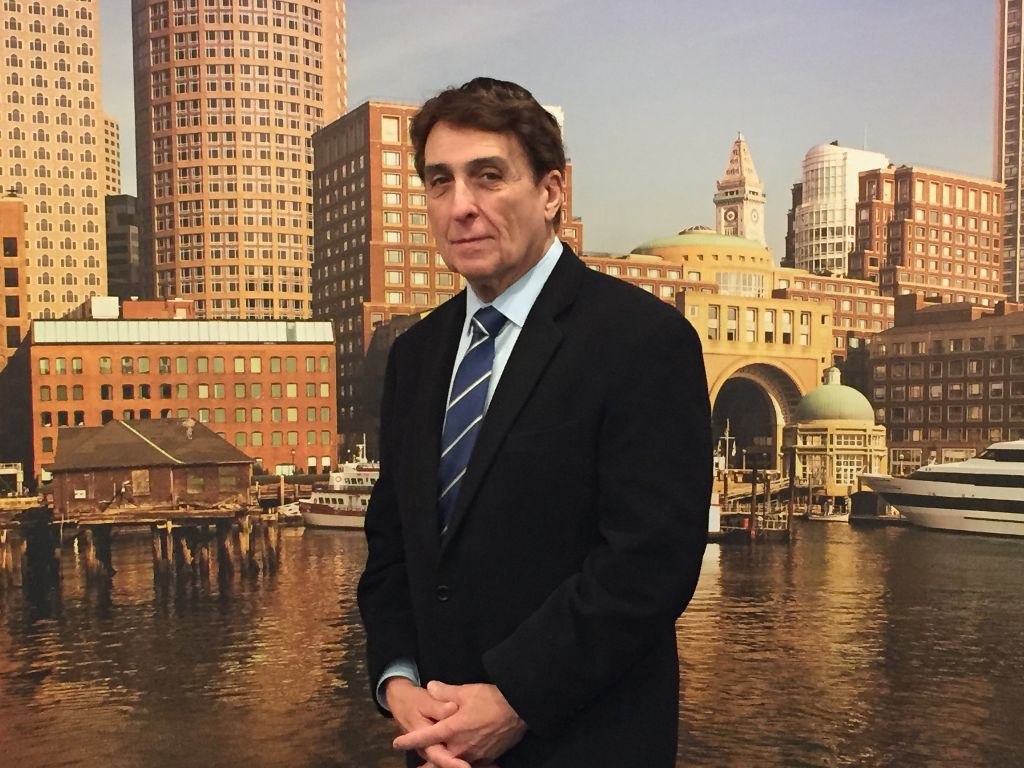 If you wish to have a claim evaluated without cost or obligation please call:
North Andover, MA: (978) 686-9811
Salem, NH: (603) 893-2911
Hampton, NH: (603) 929-0300
Derry-Manchester Area: (603) 432-4884
Just some of the locations we serve in Massachusetts and New Hampshire.

Andover, Massachusetts

Atkinson, New Hampshire

Boxford, Massachusetts

Auburn, New Hampshire

Bradford, Massachusetts

Brentwood, New Hampshire

Gloucester, Massachusetts

Chester, New Hampshire

Georgetown, Massachusetts

Danville, New Hampshire

Haverhill, Massachusetts

Derry, New Hampshire

East Derry, New Hampshire

Lawrence, Massachusetts

East Kingston, New Hampshire